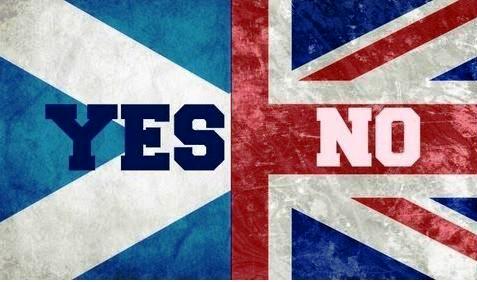 The BBC has listed these web links that will guide you online and help you follow the Holyrood elections.
It offers all you need to know about the Referendum vote:
www.bbc.com/news/uk-scotland-scotland-politics
Can you vote in the USA?
A: If you are not registered to vote in Scotland then you cannot vote.
So in a nutshell, people who consider themselves Scottish living outside Scotland will not be able to have their say, which means about 800,000 Scots living in other parts of the UK and those living abroad, also convicted prisoners will not be given a say.
The SCOTTISH VOTE COMPASS
Some Scottish voters who are having trouble deciding which party reflects their views can take a look at this website to help them decide.
http://ourscotland.myfreeforum.org/archive/scottish-vote-compass
Scottish referendum poll tracker
On 18 September 2014 millions of Scots will vote on whether they want their country to become independent or remain part of the United Kingdom. But what do opinion polls suggest about which way the decision will go?
Explore the poll tracker and check key political events along the way...